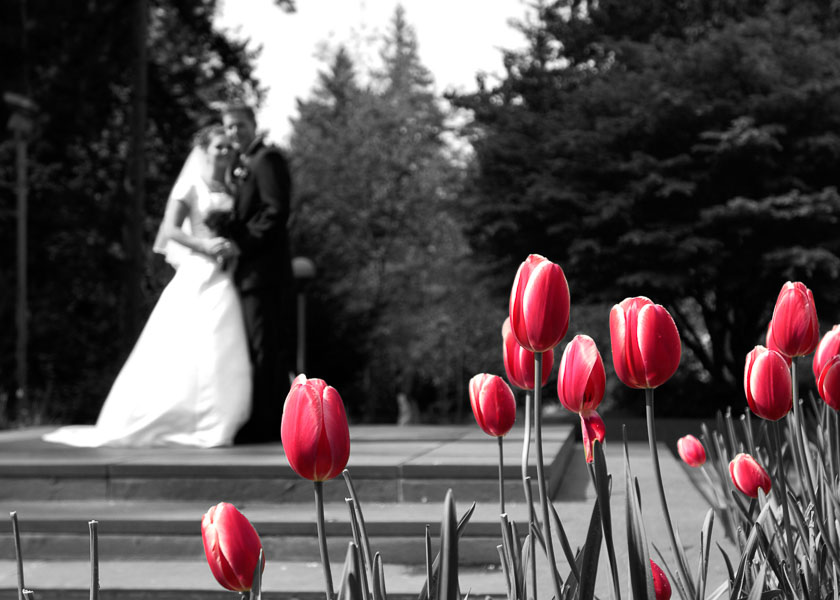 Wedding Date: April 24, 2004
Location: Portland Mormon Temple; Portland, OR
Photographer: Portland Wedding Photographer -Travis Johnson
I met Allison and Ben the moment they walked out the front doors of the temple! It was a beautiful spring morning and the tulips were in full bloom and it really added to the beauty of their wedding pictures. I enjoy doing photography at the mormon temple because the grounds are immaculate no matter what time of year.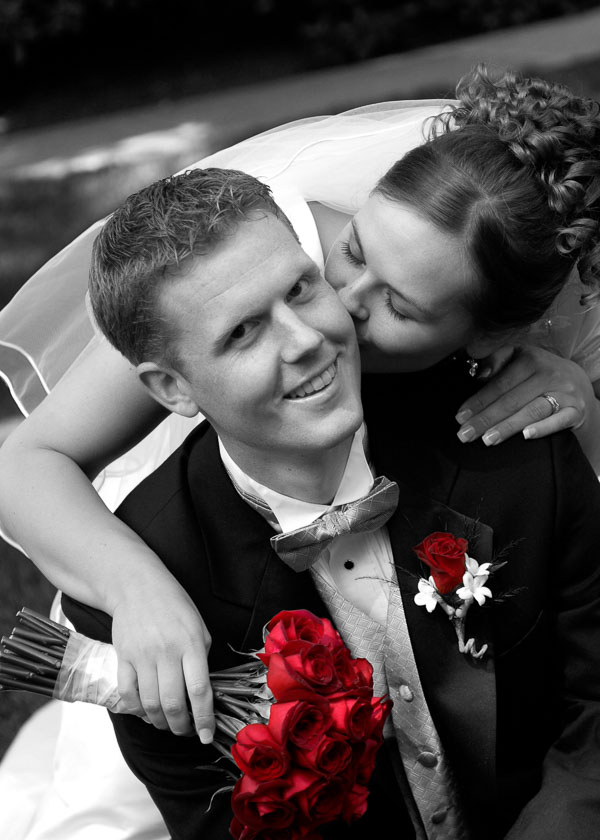 ---