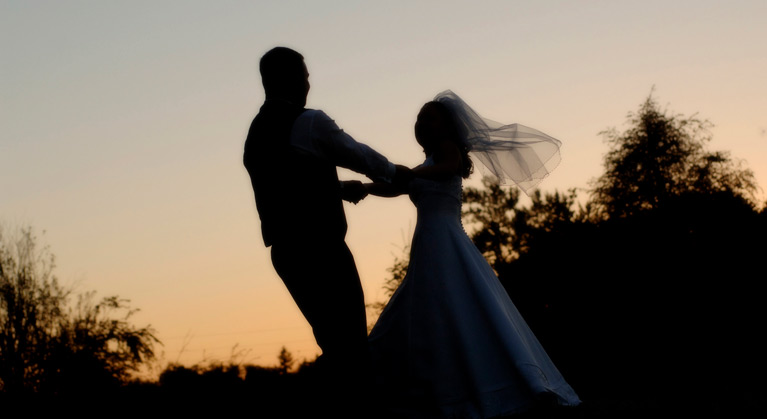 Wedding Date: July 23, 2005 Location: Oregon City, Oregon
Photography by: Travis Johnson Photography Oregon Wedding Photographer
I am an Oregon City wedding photographer and the wedding was in Wilsonville at a church, but most of the action took place at a private estate in Oregon City. Ryan and Natasha were a fun couple and their wedding party was great. This was one of those weddings where you didn't want to go home. In fact, I stayed well into the night for this one.