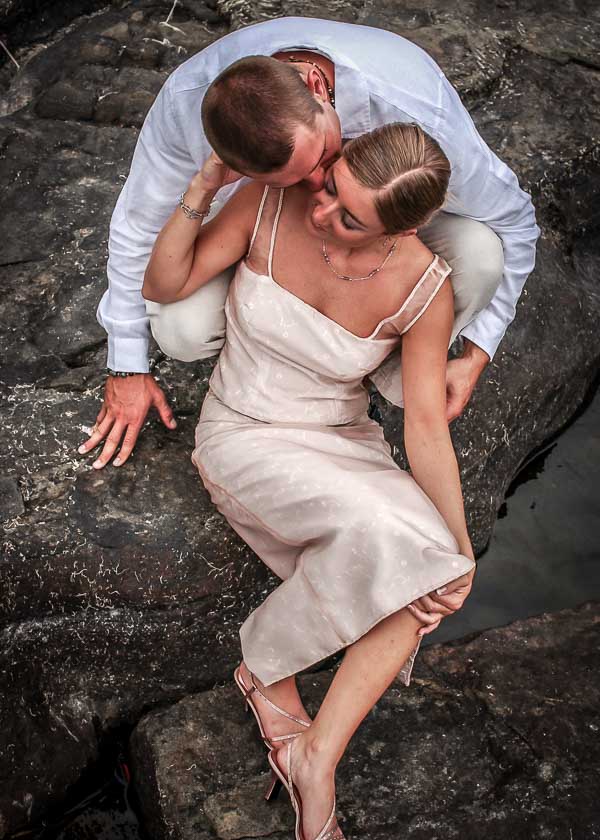 Wedding Date: August 2003
Location: Tyee, OR
Photographer:Roseburg Wedding Photographer -Travis Johnson
I met Jasmin while I was getting my Master's Degree in Education. We became friends, she got engaged, and I shot her wedding pictures. She was looking for something a little different with here wedding pictures…not so traditional. So we had fun out along the river doing a variety of shots that were very creative and unique. She was super relaxed in front of the camera.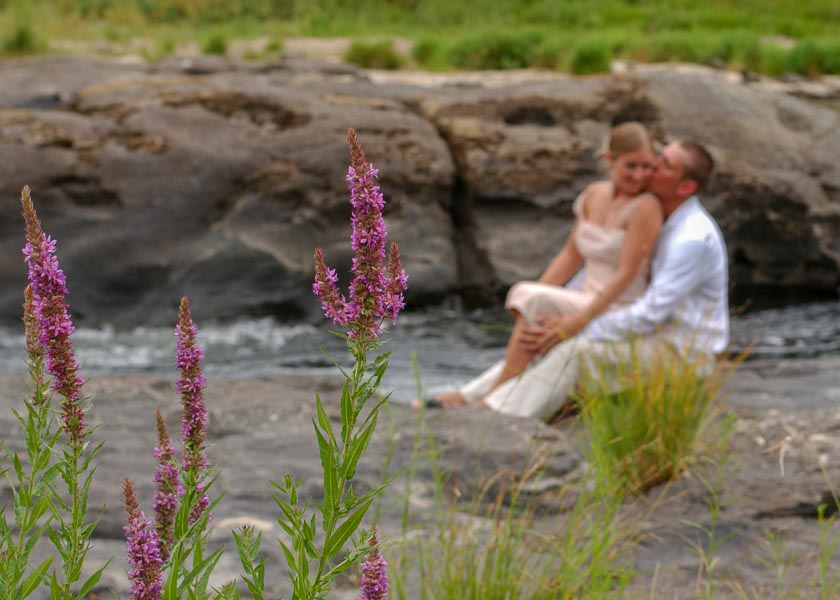 ---