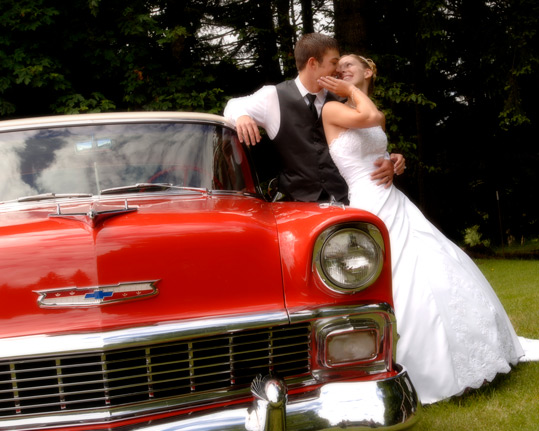 Wedding Date: June 18, 2005 Location: Sandy Oregon
Photography by: Travis Johnson Photography Oregon Wedding Photographer
I am a professional Sandy Wedding Photographer and this wedding was held in Sandy at the Sandy Assembly of God church. The pictures of the bride and groom were taken at a private estate and the reception was in Gresham. We had a lot of fun. I know the bride through her sister whose senior pictures I took about a year before their wedding date. I am also a Gresham wedding photographer.