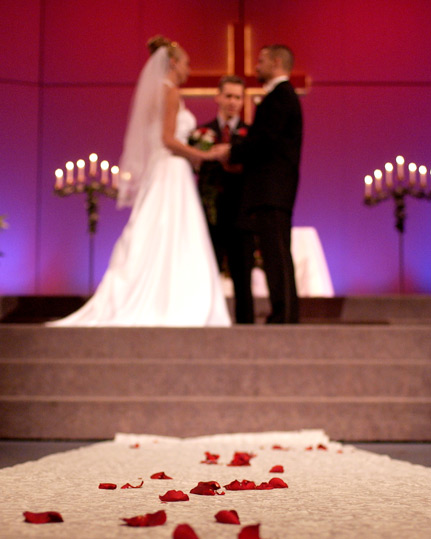 Wedding Date: March 4, 2005 Location: Hillsboro Oregon
Photography by: TJ Photography | Hillsboro Wedding Photographer
Craig and Linda were a very beautiful couple. They told me their story about how they met and how God had brought them together. Knowing the special meaning of this day for them was a true blessing for me to be photographing their wedding.
I have photographed many weddings in Hillsboro.  If you are looking for a spot out there let me know and I can give you some great locations.  Here are a few: Scholls Valley Lodge, McMenamin's Cornelius Pass Roadhouse, The Reserve Vineyards & Golf Club, Rock Creek Country Club, Horning's Hideout, Beacon Hill Winery & Vineyard, The Old Schoolhouse, Blockhouse, Castaway Portland, + many other places.
---