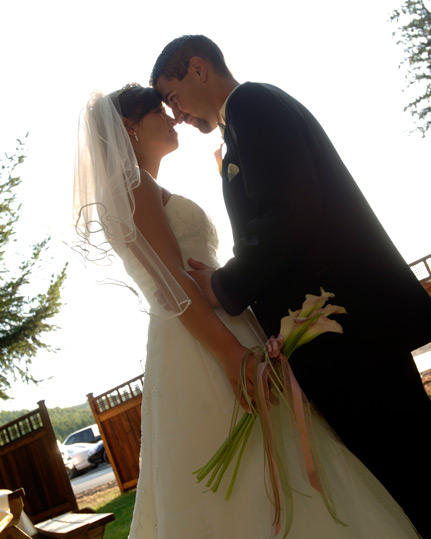 Wedding Date: August 12, 2006 Location: Sweet Home Oregon
Photography by: Travis Johnson Photography – Oregon Wedding Photographer
I am a Sweet Home Wedding Photographer and this wedding was held at the Ames Crk. Community Chapel just outside Sweet Home. It is a great place for pictures. I have shot numerous weddings at this venue.
---