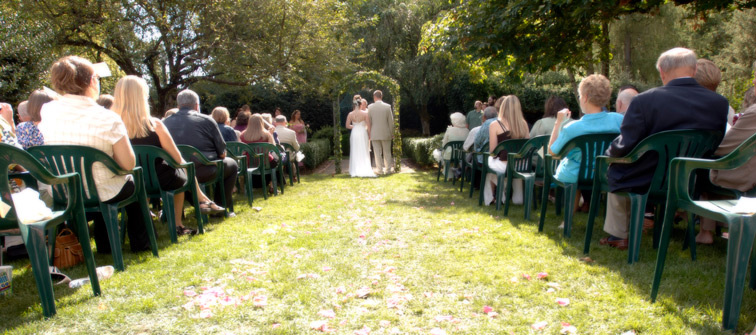 Wedding Date:September 17, 2006 Location: Salem, OR
Photography by: Travis Johnson Photography – Oregon Wedding Photographer
I am a Salem Wedding Photographer and this wedding was held at Deepwood Estate in Salem, OR. It is an historic old house that sits poetically inside a enchanted little park with small pathways and arches. A great spot for wedding pictures!
---