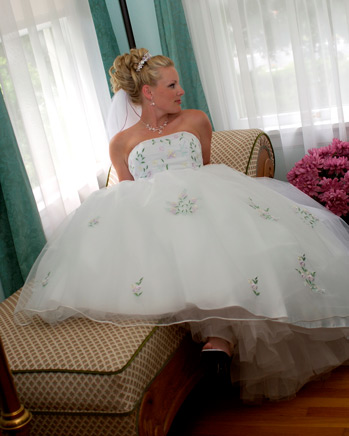 Wedding Date: June 25, 2004 Location: Aurora, OR
Photography by: Canby Wedding Photographer
Brian and Helen were married out on an estate in the countryside of Aurora, OR. There was an authentic western theme to the party with cowboy hats, big trucks, and country music. As a Portland wedding photographer I made the short trip out of town and had a great time photographing their special day.
---