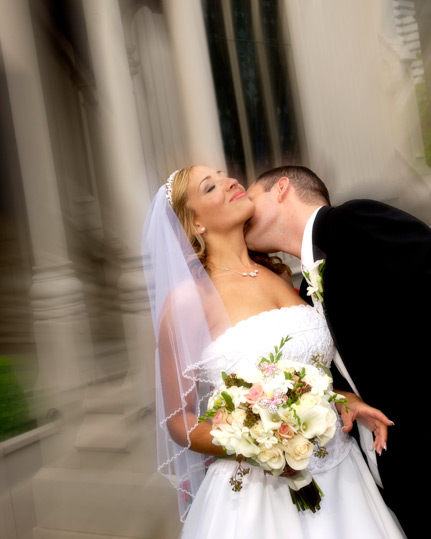 Wedding Date: May 14, 2005 Location: Troutdale Oregon
Photography by: TJ Photography | Troutdale Wedding Photographer
Aija & Drew were married at The Old Church in Portland Oregon and had a reception at Edgefield McMenamins in Troutdale Oregon. What beautiful couple to photograph. The wedding was ornate and rich in color and history.  You can read more about The Old Church by clicking on the link.  After the ceremony, everyone headed out to Edgefield McMenamin's located in Troutdale, Oregon.  There was quite the crowd and the reception was lively with lots of action. Shortly after the wedding Aija and Drew moved down to sunny San Diego to start their new life together.
Are you looking for a Portland wedding photographer?  If so, check out my website.
---