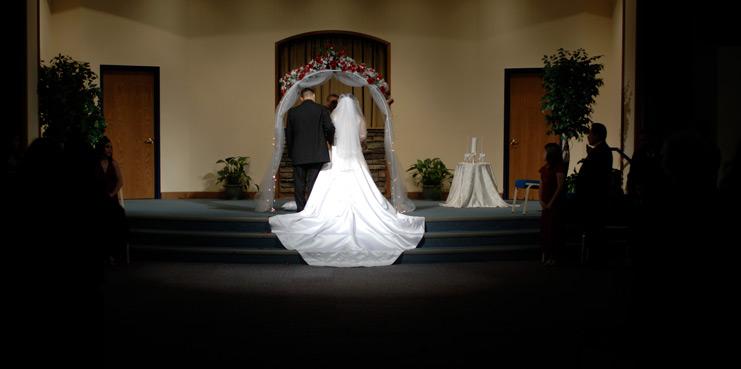 Wedding Date:March 24, 2007 Location: Hillsboro, OR
Photography by: Travis Johnson Photography – Oregon Wedding Photographer
I am a Hillsboro Wedding Photographer and this wedding was held at the McMenamins Roadhouse Grill near Hwy 26 next to the town of Hillsboro. The ceremony was held at the West Side Church of Christ in Beaverton. Moises is a strong Christian and it was nice to see his reverence for this special day!
---