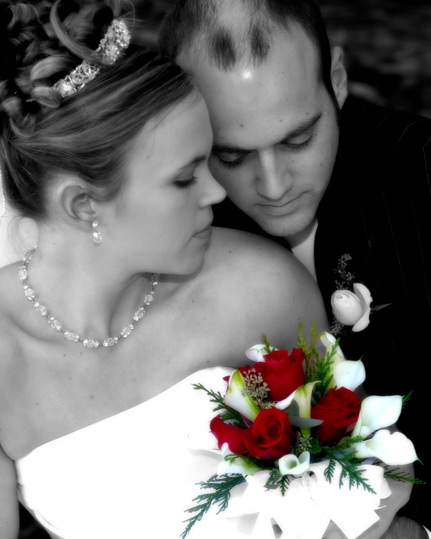 Wedding Date: December 18, 2004 Location: Estacada, OR
Photography by: Estacada Wedding Photographer
Alicia and Jeremiah were married at a summer camp out near Estacada, OR. It was a beautiful winter day and we were fortunate to be able to go outside to take pictures. Jeremiah is a school teacher in Gresham. I was really able to capture some special moments between the two of them!
---