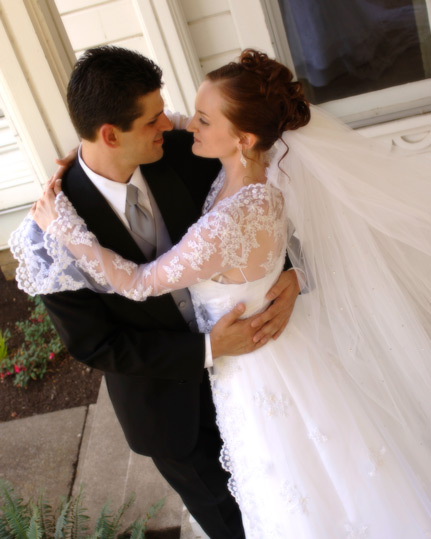 Wedding Date:August 13, 2006 Location: Brownsville, OR
Photography by: Travis Johnson Photography – Oregon Wedding Photographer
I am a Brownsville Wedding Photographer and this wedding was held at the Atavista Farm in Brownsville, OR. This was my first time here and on the way down to the wedding there was an accident on I-5 and fortunately took the Hwy 34 offramp that heads to Corvallis and then jumped on Hwy 99. I beat the bride to her own wedding this day!
---