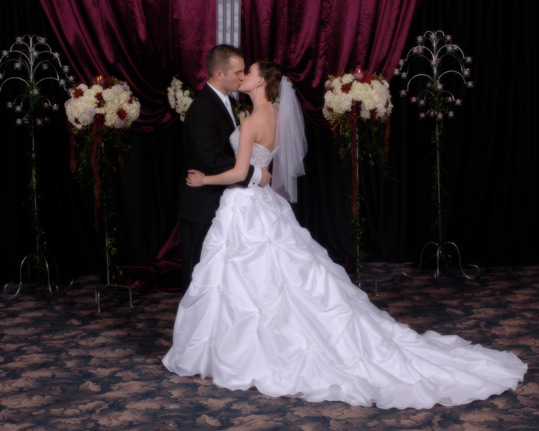 Wedding Date:September 30, 2006 Location: Beaverton, Oregon
Photography by: Travis Johnson Photography – Oregon Wedding Photographer
I am a Beaverton Wedding Photographer and this wedding was held at the Life Church in Beaverton, Oregon. Jay and Jessica are a truly happy couple and were full of wonderful emotion and thoughtfulness throughout their wedding day. Jessica spent many hours designing the backdrop for the ceremony and so I am displaying some of her handiwork in this picture. I love photographing weddings were the bride and groom invest in a wedding photography package that covers the whole day, and thus a story through pictures is possible.
---