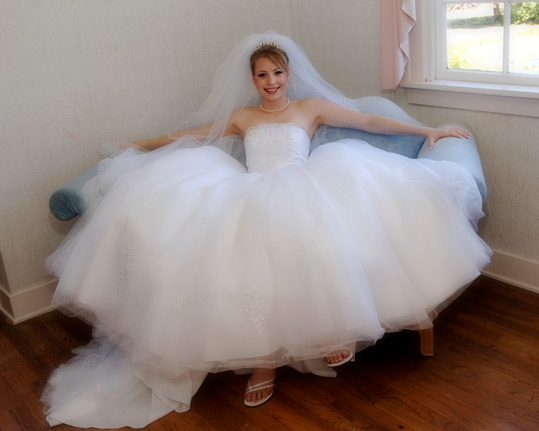 Wedding Date: Date Location: Sandy, Oregon
Photography by: Travis Johnson Photography – Oregon Wedding Photographer
I am a Sandy wedding photographer and this wedding was held at a private estate just outside Sandy Oregon. Originally they were going to get married at the Marshall House in Vancouver Washington, but the location changed to this cool rundown plantation. Jodi was a great model and loved pictures. She made my job super easy and I took full advantage by shooting off several dozen pictures of just her!
---