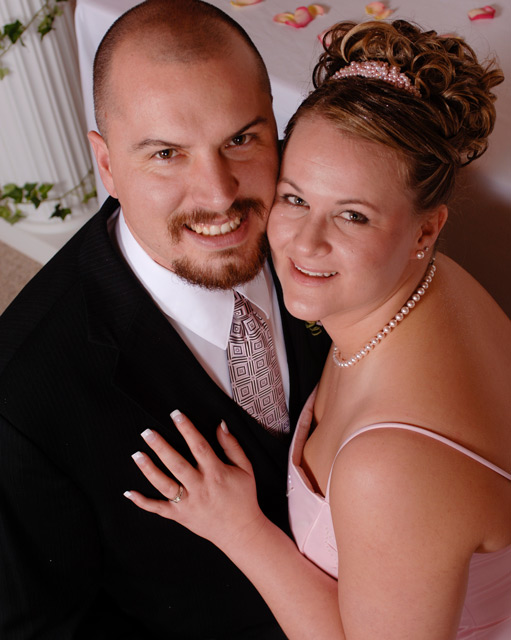 Wedding Date:February 24, 2007 Location: Stevenson, WA
Photography by: Travis Johnson Photography – Oregon Wedding Photographer
I am a Washington Wedding Photographer and this wedding was held at the Columbia Gorge Riverside Lodge. The ceremony was in the smallest room I have ever been in. It was super tight and unfortunately it was raining outside and there was a lot of goose droppings on the grass so going out was not an option. The train goes by right outside the door and fortunately for the bride and groom it didn't happen during the ceremony, but during the reception you could hear it rumble.
---