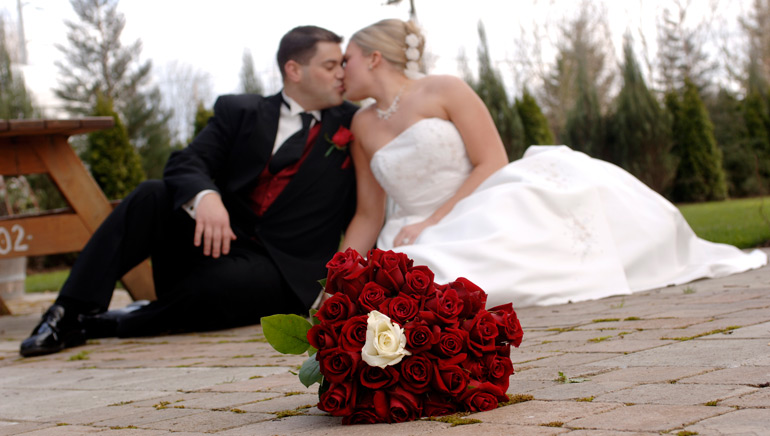 Wedding Date: March 18, 2006 Location: Hillsboro Oregon
Photography by: Travis Johnson Photography – Oregon Wedding Photographer
I am a Hillsboro Wedding Photographer and this wedding was held at McMenamins Roadhouse in Hillsboro Oregon. Kelsey has such a fun personality and good sense of humor. It was a little wet today for the wedding, but we were able to slip outside for a bit inbetween rain showers to get some good shots.