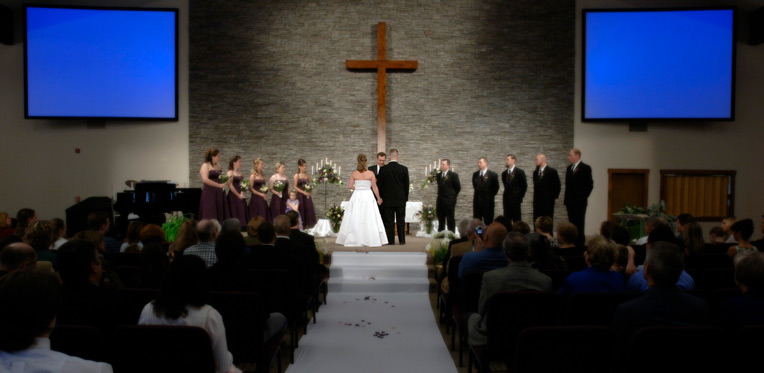 Wedding Date: October 7, 2006 Location: Vancouver, Washington
Photography by: Travis Johnson Photography – Washington Wedding Photographer
I am a Vancouver Wedding Photographer and this wedding was held at at a church in Vancouver, Washington. Laurie is the third daughter from this family that I have taken wedding pictures for. The other two sisters are behind Laurie in the background. I have enjoyed getting to know this family over the years and look forward to photographing them in the future as their families grow!
---