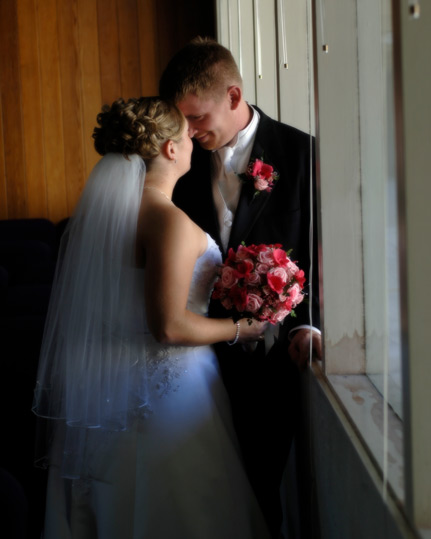 Wedding Date:October 28, 2008 Location: Albany, Oregon
Photography by: Travis Johnson Photography – Oregon Wedding Photographer
I am an Albany Wedding Photographer and this wedding was held in North Albany at North Albany Community Church. The reception was hosted by Valley Catering which is in Adair Village. I ran into an old friend at this wedding that I had not seen in almost 10 years. That happens occassionally. As of today's post I officially now live in Albany to be closer to friends and family.
---