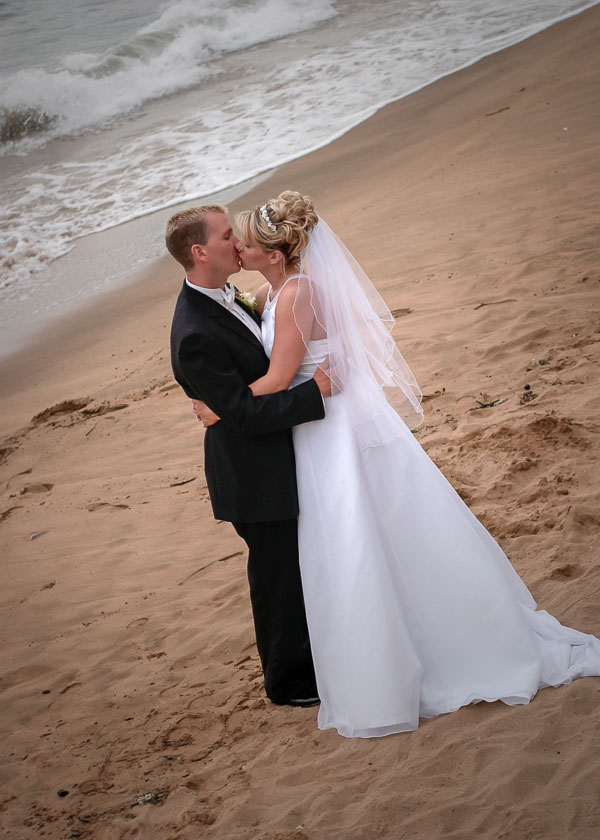 Wedding Date: April 19, 2004
Location: Maui, Hawaii
Photographer: Hawaii Wedding Photographer -Travis Johnson
This was my first time in Hawaii, specifically Maui. My sister decided to have a destination wedding and I couldn't resist coming along. As her Maui wedding photographer it was very intimate group and we spent most of our time touring around the island after the wedding. I can see why it is so beautiful to shoot weddings here. I hope to go back for another wedding sometime soon.
---