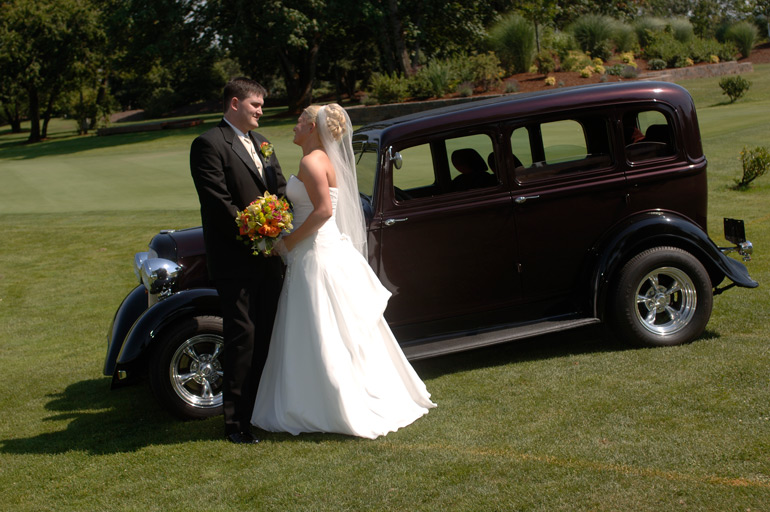 Wedding Date:July 22, 2006 Location: Eugene Oregon
Photography by: Travis Johnson Photography – Oregon Wedding Photographer
I am a Eugene Wedding Photographer and this wedding was held at River Ridge Golf Course just outside Eugene Oregon. Mike and Christa's wedding was the hottest one of the year so far. It was around 100 degrees. They invested in a wedding album after their wedding which I recommend to all couples.
---