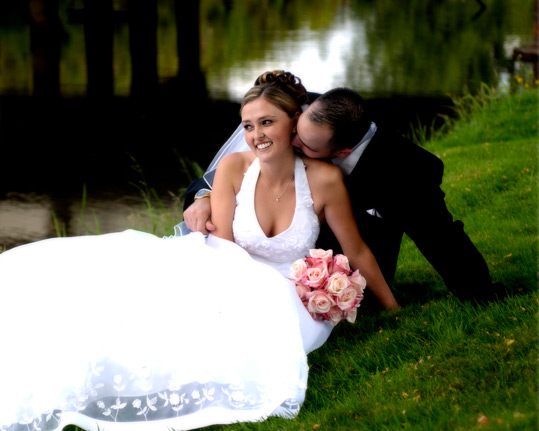 Wedding Date: July 10, 2004 Location: O & L Gardens, Albany, OR
Photography by: TJ Photography –Albany Wedding Photographer
Sarah & Stephen were married at O & L Gardens in Albany, Oregon. It is a beautiful location for a ceremony. Sarah and Stephen had a good time as we wandered around the property taking pictures. Even though I live in Portland Oregon I do quite a few weddings each year in the Albany Oregon area because I have family that live down in that area.
To find out more information about this location
click here
.
---