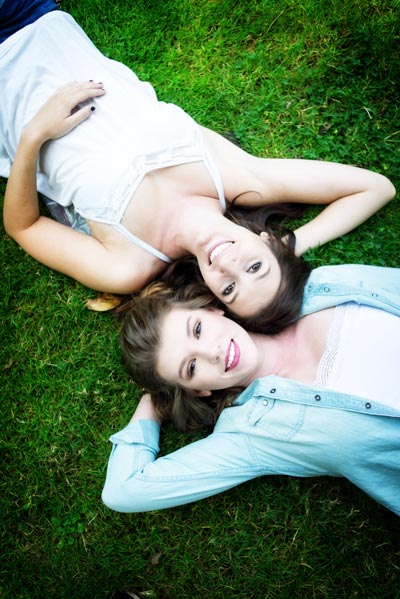 McKenzie & Savannah's are both students at Oregon State University.  Their mom won an auction where I donated an hour photo shoot + all the digital images.  The auction was to raise money for breast cancer research.
Small world too. Both McKenzie and Savannah attended Franklin School in Corvallis growing up. That is where I happen to teach!   They left Franklin School for high school my first year on the job so  I missed having them as students by one year.
To learn more about Oregon State University click here.
To learn more about breast cancer awareness click here.
Looking to schedule a photo shoot on the Oregon State University campus?  Click here.
---