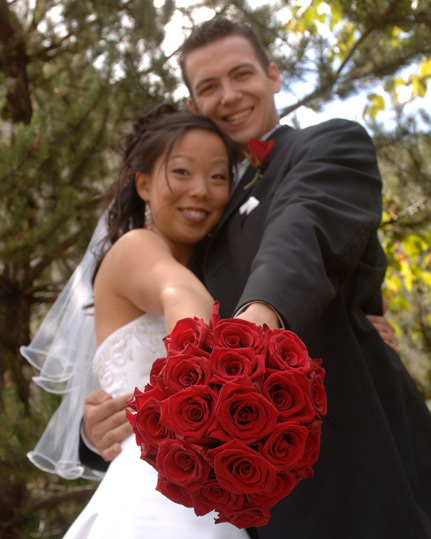 Wedding Date:July 29, 2006 Location: Hillsboro, Oregon
Photography by: Travis Johnson Photography – Oregon Wedding Photographer
I am a Beaverton Wedding Photographer and this wedding was held at Sunset Presbyterian Church in Beaverton, Oregon. I love the all red bouquets, especially roses. They make wedding pictures look classic! Professional wedding photography is a lot of fun and with Brian and Rachel we were able to capture that fun throughout their wedding day!
---