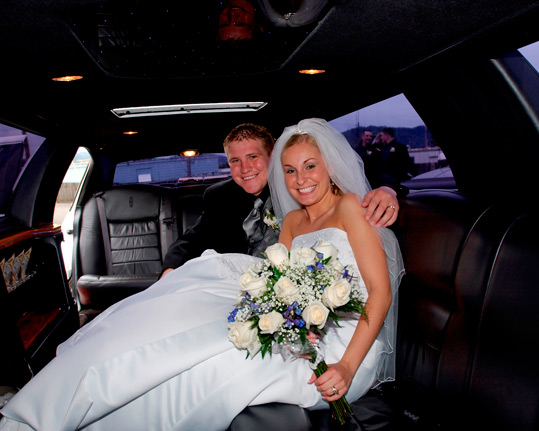 Wedding Date: September 25, 2004 Location: Roseburg, OR
Photography by: Roseburg Wedding Photographer
Jake and Keela dated throughout high school and broke all the statistics by getting married! The were married at church in Roseburg across the street from Fremont Middle School. This one got off to a really late start, but we managed to get some fun, good shots regardless. I used to live in Roseburg Oregon for 4 years while I was teaching PE in Winston, OR.
---