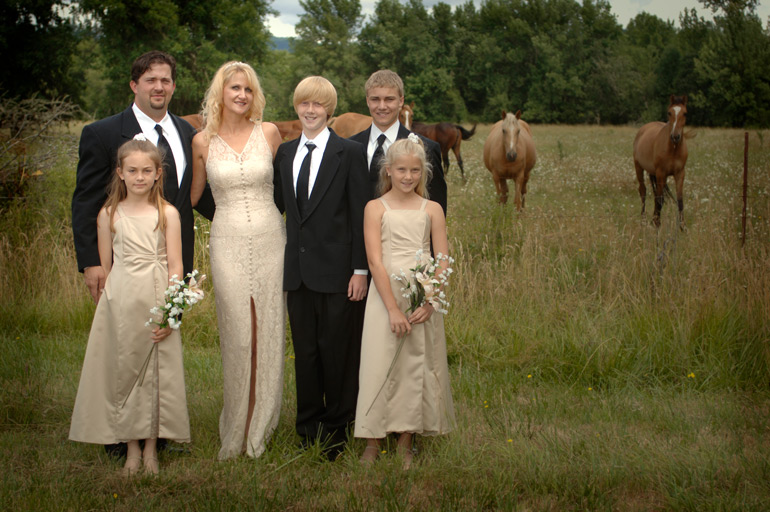 Wedding Date: July 13, 2006 Location: Corvallis, Oregon
Photography by: Travis Johnson Photography – Oregon Wedding Photographer
I am a Corvallis Wedding Photographer and this wedding was held at a private estate near Corvallis. Joe is a country singer that spends a lot of time in Nashville, Tennessee recording country music. He even gave me one of his CD's after the wedding. This wedding was just the family and kids. I was the only adult there save for the pastor. If I remember right, I even signed the certificate as a witness!
---