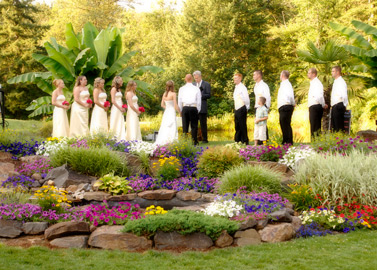 Wedding Date: July 22, 2005 Location: Sweet Home, Oregon
Photography by: Travis Johnson Photography Oregon Wedding Photographer
I am a Sweet Home wedding photographer and this wedding was held just outside of Sweet Home at the Community Chapel Amphitheatre. I have done a few weddings out there and it is really a neat place. Sara & Aaron were another, young, fun group to be with and we maximized out time taking pictures. The silhoutte is one of my favorites from the day.
---