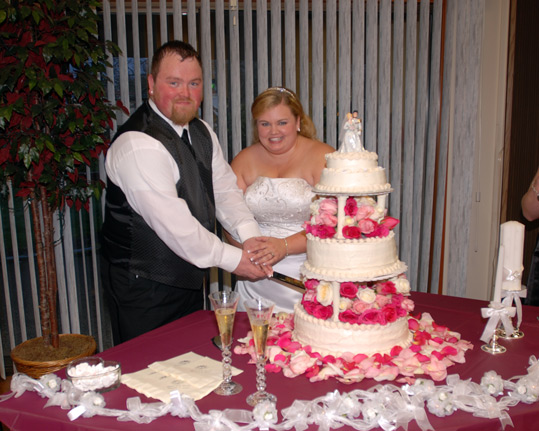 Wedding Date:March 3, 2007Location: Oregon City, OR
Photography by: Travis Johnson Photography – Oregon Wedding Photographer
I am a Oregon City Wedding Photographer and this wedding was held at a church in West Linn and the pastor of the wedding was the first one that gave me a hard time. I think had some sort of experience with someone else that was like the paparazzi. I assured him that was not me, but he was really stern with what he expected. At the reception, I thought the picture above was pretty cool because the bride and groom ended up smearing cake on the best man and maid of honor.
---