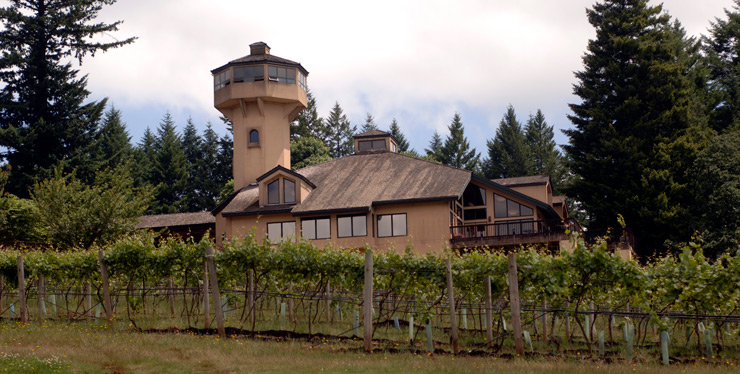 Wedding Date: June 17, 2006 Location: Willamette Vineyards, Salem Oregon
Photography by: Travis Johnson Photography – Oregon Wedding Photographer
I am a Salem Wedding Photographer and this wedding was held at Willamette Vineyards in Salem Oregon. This is the first time I have photographed a wedding at the Willamette Vineyard and I was impressed. Shooting pictures in the vineyard is great because of the strong visual line the rows of grapes create.
---