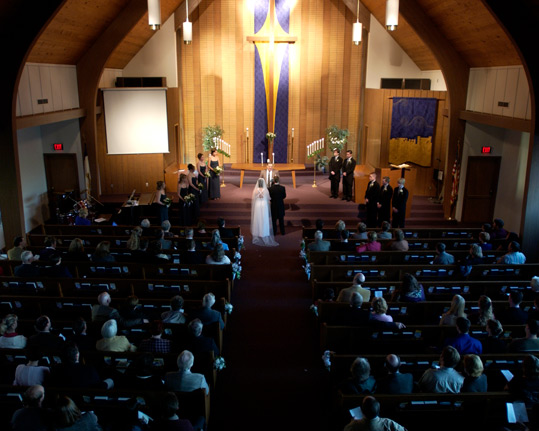 Wedding Date: November 27, 2004 Location: Vancouver, WA
Photography by: Vancouver Wedding Photographer
Valerie is the second daughter I have done wedding pictures for in the Hunter family. There are three daughters in the family and I think one day I'll be photographing the third. They are a great family, lots of fun, and I enjoy them immensely.
---