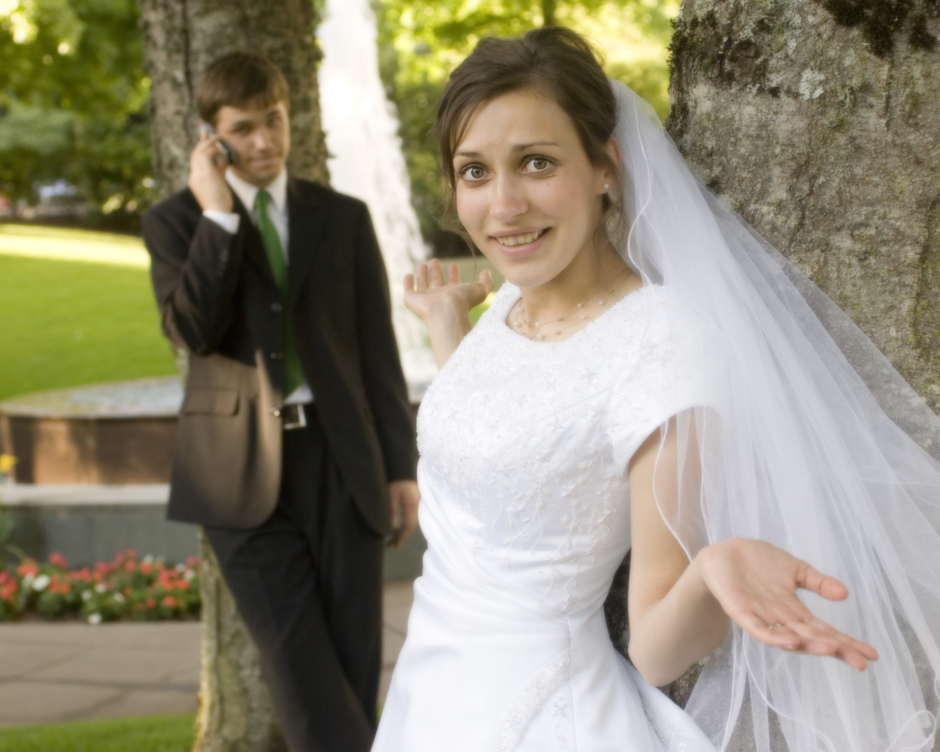 Wedding Date:Summer 2006 Location: Portland, Oregon
Photography by: Travis Johnson Photography – Oregon Wedding Photographer
I am a Mormon Temple Wedding Photographer and this wedding was held at the Portland Mormon Temple in Lake Oswego, Oregon. Zach and Ksenia were a fun couple and loved the artistic style of photography. They were very natural in front of the camera and we created some fun shots together.
---